This week's Friday Five is dedicated to 5 amazing eco-friendly and ethical brands.
Sustainable & eco-friendly living are growing more important to me every single day. One way I'm working to minimize my environmental impact is by buying from businesses that share these values.
This week's Friday Five features 5 incredible brands that are committed to a high standard of sustainability!
I hope you enjoyed this week's Friday Five - Ethical Brands Edition! See you next time!
If you're looking for more eco-related content, head to my Sustainability page!
PS- this post is not sponsored and all opinions are my own (as always!)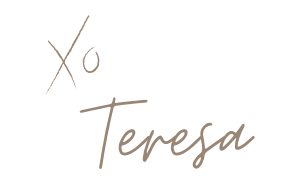 Thank you for taking the time to read my little space on the internet. I'm a digital creator, blogger & environmental advocate.

based
,
brands
,
certified organic cotton
,
clothing
,
clothing brands
,
ethical
,
ethical clothing
,
ethical fashion
,
fair trade
,
fashion
,
fashion brands
,
fashion industry
,
made
,
organic
,
organic cotton
,
people tree
,
product range
,
products
,
range
,
recycled materials
,
shop
,
supply chain
,
sustainable
,
sustainable clothing
,
sustainable clothing brands
,
sustainable fashion
,
sustainable fashion brands
,
women