10 iPhone Tricks & Hidden Features Most People Don't Know About
I'm willing to bet there are several things on this list that you haven't heard of before!
Some of them I've recently discovered, some of them I've known for years. All of them will make your phone life just a little bit easier!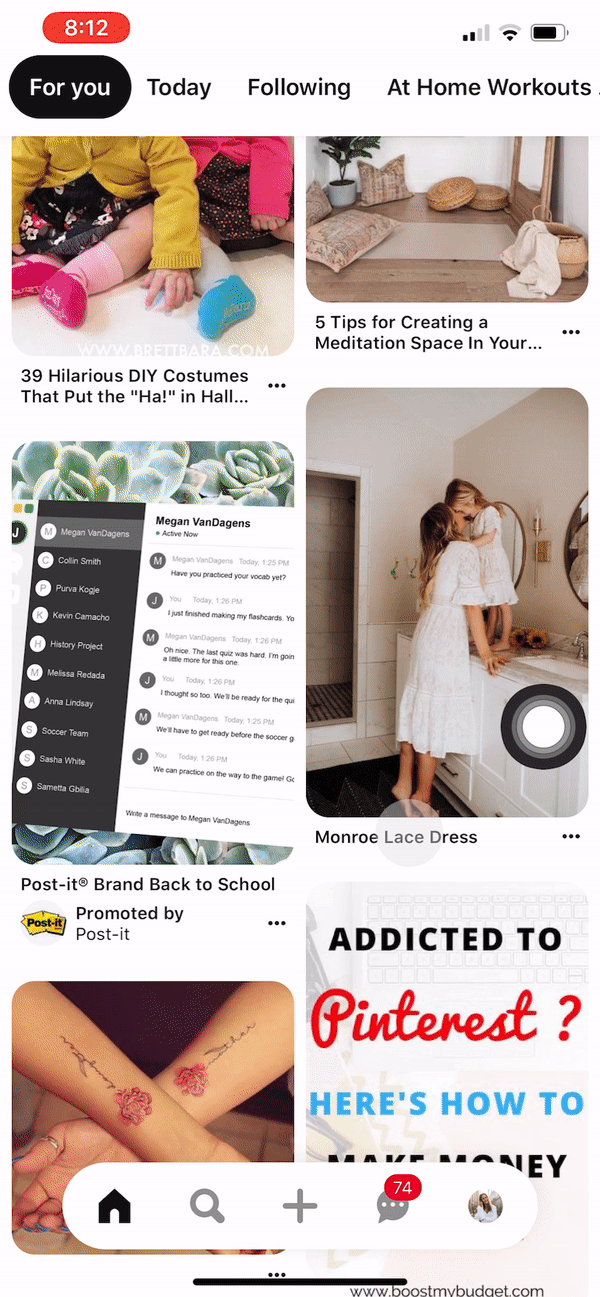 01. Quick Scroll to Top of Page
Instead of manually scrolling back to the top of the page, simply press on the top bar of any app and it will automatically take you back up to the top! It works on every app – web pages, messaging apps… even all the social media apps too! Super handy!

Where has this been all my life?!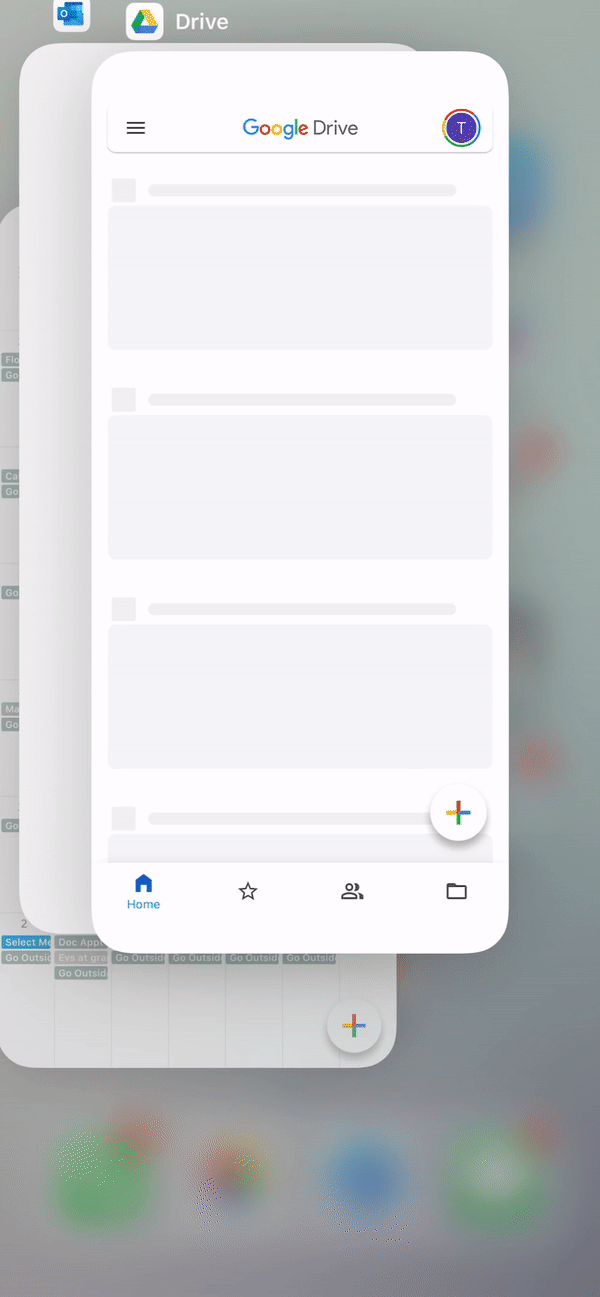 Swipe up with 2 fingers to close out of two apps at once! It also works with 3 fingers for 3 apps if you're extra talented.
(PS – If you're not closing out your apps when you are finished using them *cough my husband cough* you are totally killing your battery life!)
03. Shake Phone to Undo Text
Give your phone a gentle shake to undo the last words you typed. This works in both the messages and notes apps, and pretty much any other app you type in, including Safari!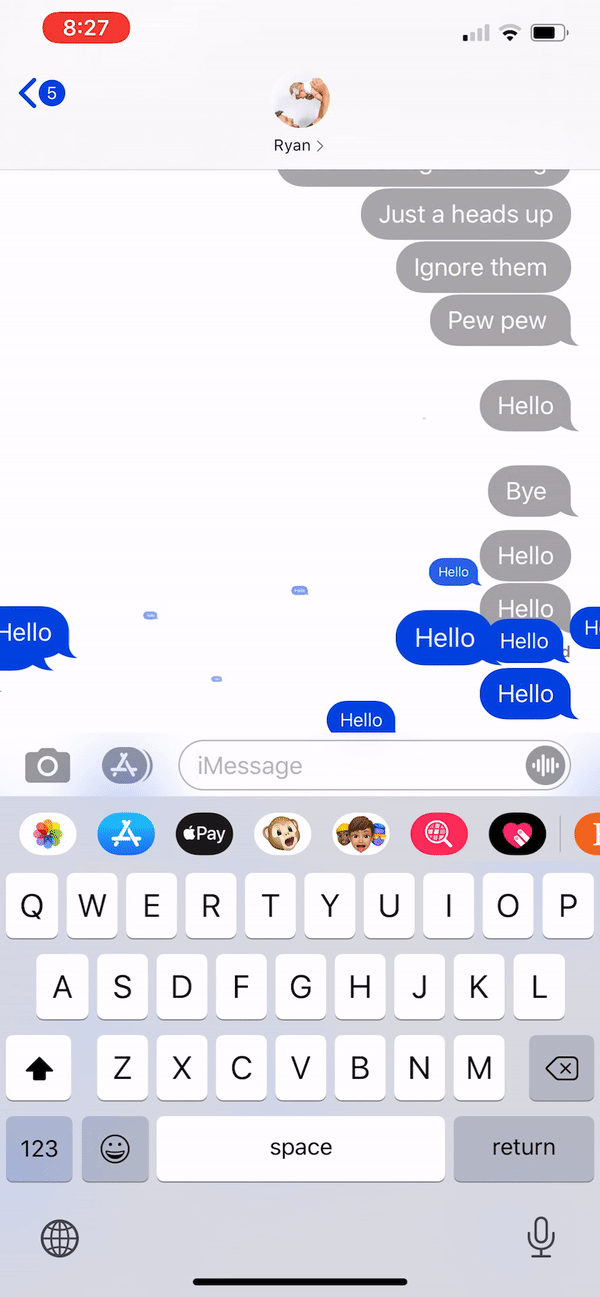 04. Send Fun iMessage Effects
Long press the send button in iMessage to choose from fun effects to send with your messages! Shown is just one example, there are a bunch to choose from!
PS- text someone the words "pew pew" and see what happens!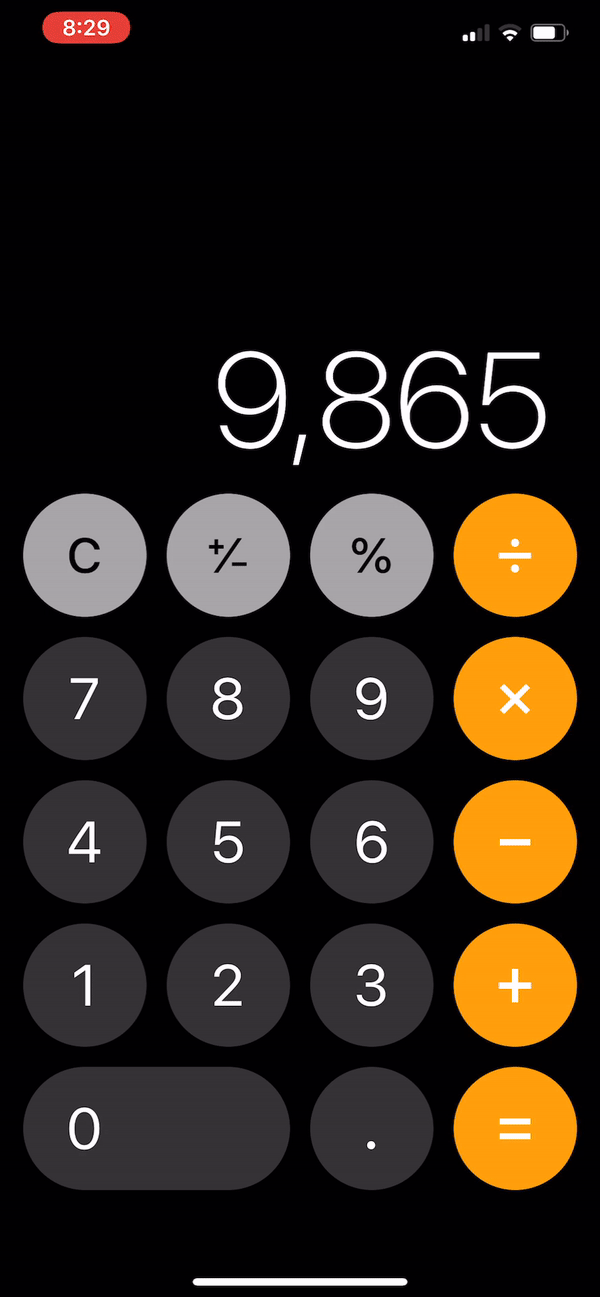 05. Swipe to Delete Digit in Calculator
In the calculator app, just swipe your finger to the side and it will delete the last digit. This also works when dialing a phone number.
When I saw this one, my mind was completely blown!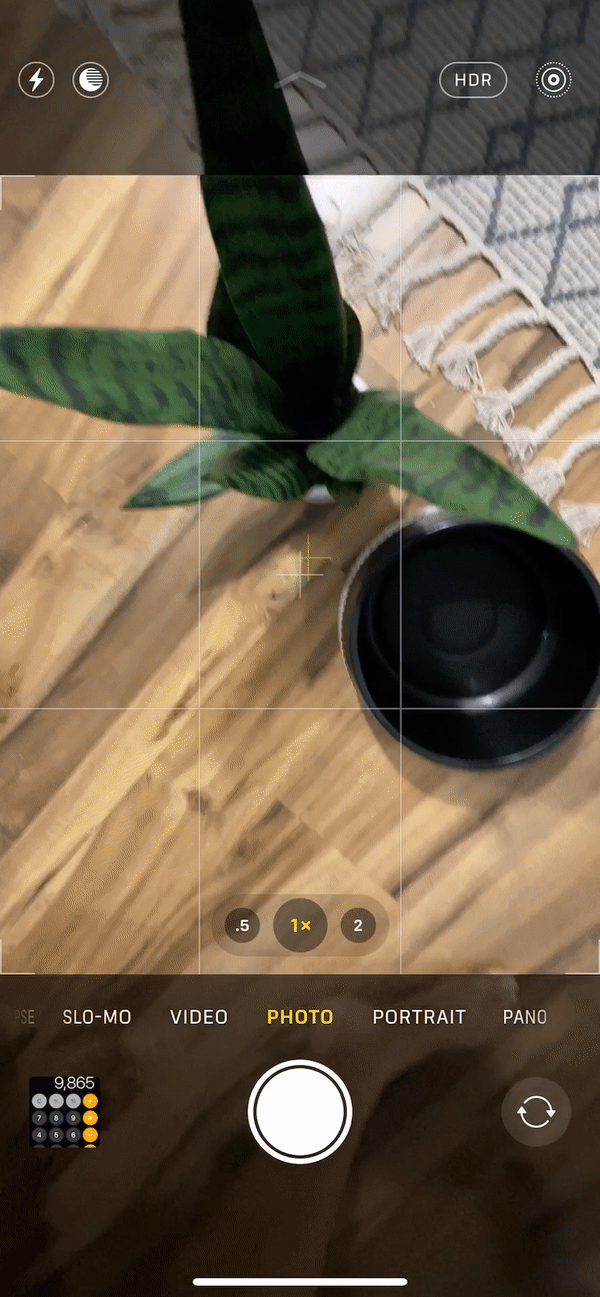 06. Get a Perfectly Level Overhead Photo
Make sure your grid setting is turned on in your camera app (Settings – Camera – Grid Setting) and when you hold the phone over something to take a photo, two crosshairs will appear in the middle (one yellow and one white.) When your phone is perfectly level, the two crosshairs will line up on top of one another!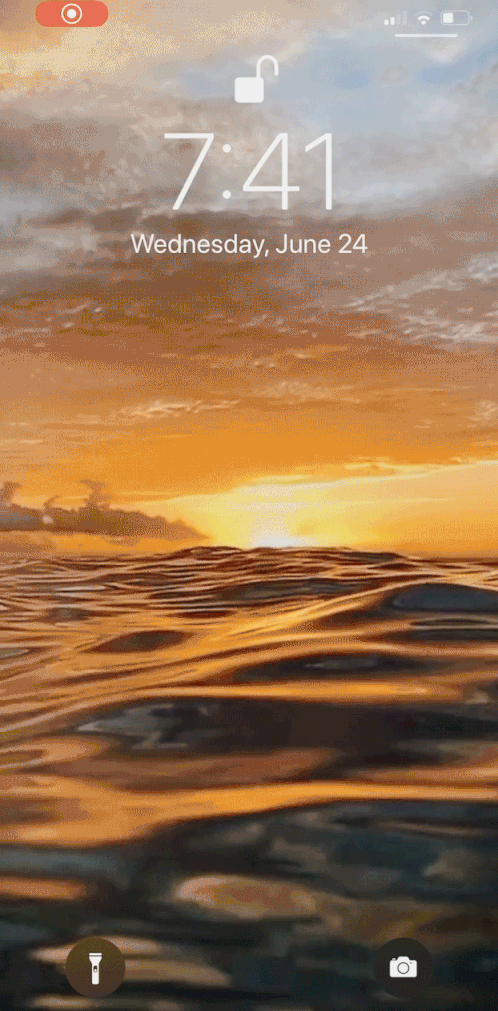 07. Swipe on Lock Screen for Quick Camera Access
I also included this one in my Tips For Taking Better iPhone Pictures post! On your lock screen, simply swipe left to quickly open up the camera app so you don't miss that picture perfect moment! This one has been a game changer for me!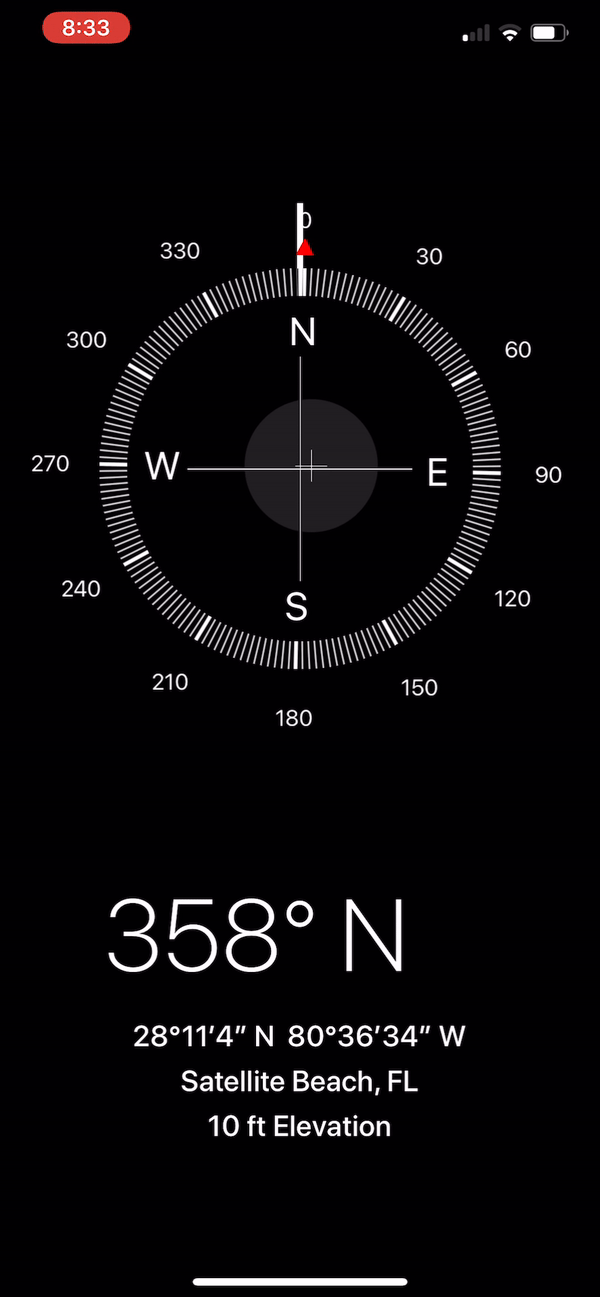 08. Level Edges in Compass App
You can level edges and see if a surface is flat using your iPhone, without downloading a separate app. Open up the built-in Compass App, and look at the two crosshairs in the center. Place your phone on a surface and the two crosshairs will line up in the middle when it's flat. You can also use it to see if shelves and edges are level, the smaller crosshair will line up with the edge of the larger crosshair.
09. Use Siri to order your Uber!
Just ask her. It's as simple as that!
Mind blown!
10. Use the Spacebar as a Trackpad
While you're typing, press and slide your finger on the space bar to glide your cursor and slide it to a certain bit of text without having to tap on the screen.
Did you learn something new? Let me know in the comments!
It's so satisfying to find hidden features like these! Why haven't I discovered them sooner!
Do you have any tricks like these that you want to share?
This was fun to write! Maybe I'll do a part two!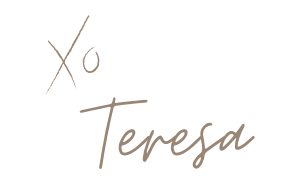 about
,
app store
,
apple
,
apps
,
battery
,
bettery life
,
button
,
calculator app
,
camera app
,
ephone
,
feature
,
hey siri
,
hidden iphone tricks
,
home button
,
home screen
,
icon
,
iphone
,
iphone camera
,
iphone features
,
iphone photos
,
iphone settings
,
iphone tricks
,
low light
,
message
,
messages
,
mode
,
new feature
,
open
,
right
,
screen
,
settings
,
settings app
,
siri
,
stop playing
,
text
,
text message
,
text messages
,
tim
,
timer ends
,
using