Small Shop Holiday Gift Guide
Get ready for the ultimate holiday gift guide for every special person in your life!
If you've read my other gift guides, then you know that I am an advocate for supporting small businesses throughout the holidays. And in this post, I am sharing some unique and creative gifts that come from amazing online businesses.
There's something here for every person on your list. I hope you enjoy!
For even more gift ideas, check out my other posts:
Minimalist Christmas Gifts Everyone Will Love
I hope you found some inspiration from this gift guide! Let me know in the comments what small businesses you are supporting this year? Happy Holidays Everyone!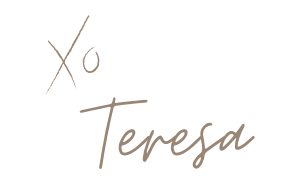 Thank you for taking the time to read my little space on the internet. I'm a digital creator, blogger & environmental advocate.